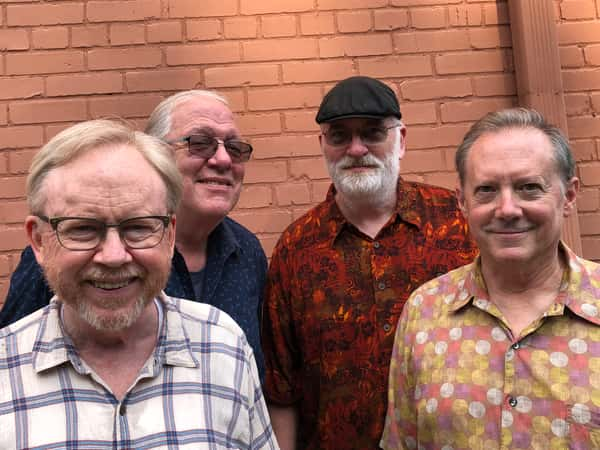 THE DUKE STREET DOGS
NO COVER

The Duke Street Dogs are a four-piece acoustic band out of Durham, NC. They play songs written by Dog Michael Borstelmann, as well as traditional music by Tin Pan Alley songsmiths, bluegrass pickers, Texas troubadours, and bluesmen. Members of the Dogs include Michael B, Robert Truesdale, Willie, Painter, and Bill Newton. Retired Dog Keith Guile is still greatly missed. They are all old friends who have played in different bands together since the late 1970s (Rebecca and the Hi-Tones, The Boomers, The Flying Pigs, Big Blues Quartet). Everybody in the band sings, and they play guitar, mandolin, mandola, bass, harmonica, and soprano saxophone. They have shared their joy in music with a warm community of regular fans and new friends at their weekly Blue Note Grill gigs for more than 10 years.

NOTE: We do not take reservations, all seating is first come first served. We recommend arriving 1 hour before show time with your party to avoid a wait. Due to staffing issues waits and food times may be longer than usual.

Thank you for your patience.