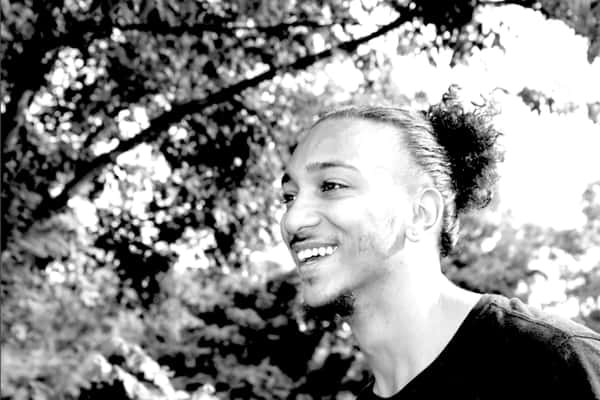 Tajé & The Berlin Brothers
NO COVER

Tajé is a remarkable new talent hot on the Durham scene! Currently completing his Masters in Jazz Vocals at NCCU, has been popping up as a guest singer for Wiley Fosters and today he takes charge & leads the band through a night of hit songs designed to make you dance & feel good!

Named after the great American songwriter Irving Berlin, The Berlin Brothers are a group that plays popular jazz standards of the 20s/30s/40s. The band can be a duo (guitar/piano & violin) or expand to a full 22 - piece dance group, with drums, horns, and guest vocalists.

NOTE: We do not take reservations, all seating is first come first served. We recommend arriving 1 hour before showtime with your party to avoid a wait. Due to staffing issues waits and food times may be longer than usual.

Thank you for your patience.