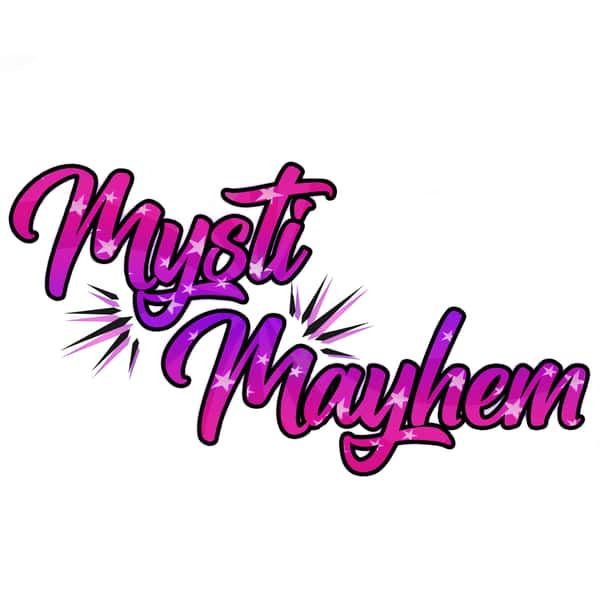 MYSTI MAYHEM TRIO
NO COVER

Mysti Mayhem is a powerhouse vocalist, songwriter, and guitarist, with over a decade of seasoned performances throughout the United States and Europe. Mysti Mayhem was mentored by Bo Diddley and released her first major debut fan-funded $50k album under record label Sellaband in 2008. Her most recent EP release, recorded by Emily Musolino @ Blue Moose Studios, Psychedelic Strawberry Shortcake, is available on the link below. Currently based out of Durham, NC, and when not performing solo like now, regularly works as a trio with performers such as star cellist Elana Scheiner, and Brian Short on percussion. Endorsed by Epiphone Guitars.

Officially endorsed by Epiphone Guitars. http://www.epiphone.com/History/Artists.aspx

NOTE: We do not take reservations, all seating is first come first served. We recommend arriving 1 hour before showtime with your party to avoid a wait. Due to staffing issues waits and food times may be longer than usual.

Thank you for your patience.