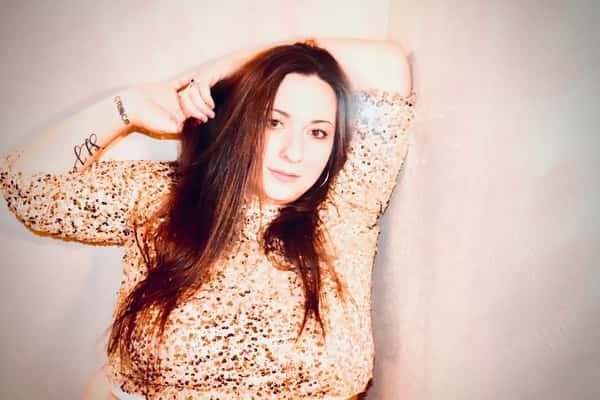 Gracie Curran & the High Falutin' Band
$15

A Stunningly Soulful Voice.
A Soul Shaking Delivery.
An Amazingly Fun Live Show. 
GOOD TIME GUARANTEED.

Deadline for buying tickets online is 5pm the day of the show.
After 5pm, please purchase all tickets at the door. 

NOTE: We do not take reservations. We recommend arriving 1 hour before showtime to order and avoid a wait. Thank you for your patience.


BUY TICKET