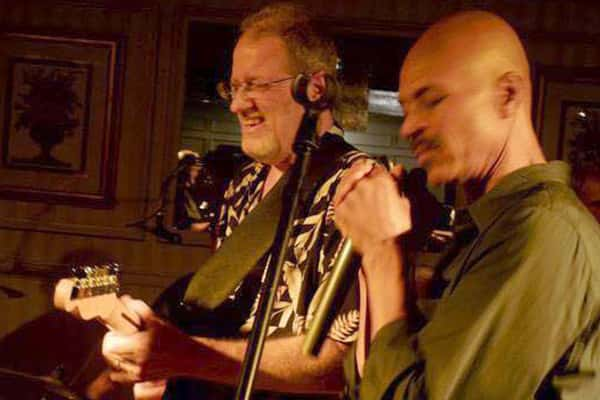 Armand & Bluesology featuring Carter Minor
No Cover

Touring and playing for many years, Armand brings years of experience and loads of talent to the stage. High energy blues and R&B. Get here early for this one ... oh, and bring your dancing shoes!

Joining Armand will be Carter Minor, Ben Palmer, George Hindenach, and Becky Beeston Lenchek.

NOTE: We do not take reservations, all seating is first come first served. We encourage arriving after 8 pm for the 9:15 pm show, allowing us to turn the house. Due to staffing issues waits and food times may be longer than usual. Thank you for your patience.