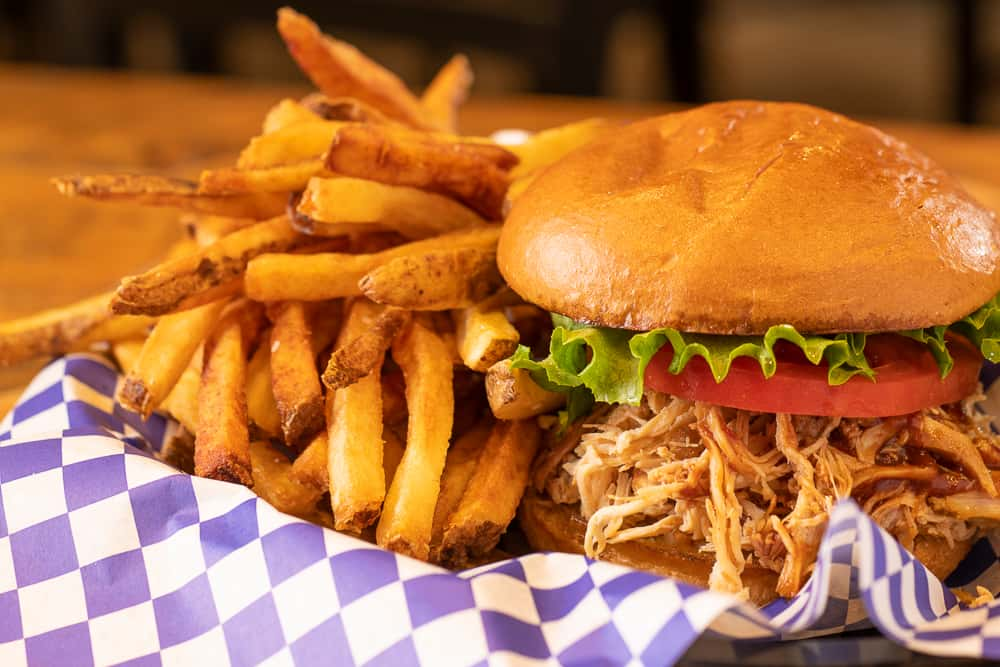 The Blue Note Grill
BBQ & RIBS & Music
We've Got It All!
Burgers & More
Order online from your computer or phone?
Click the Order Now link!

WE MAKE DINING IN – OR OUT – EASY & DELICIOUS!
UPCOMING MUSIC
We do not take reservations, all seating is first come first served. We recommend arriving 1 hour before show time with your party to avoid a wait. Due to staffing issues, waits and food times may be longer than usual. Thank you for your patience.
Become a VIP
Don't miss another stellar show! Sign up to stay up-to-date and be among the first to know about all the music and BBQ news happening at The Blue Note Grill. We appreciate your support and patronage.
We know your privacy is important. We'll never sell or provide your personal information to any other entity.